CoLabPHL: The Heart of Community
The Ghosts of Brookfield Place
Orbis
Masterminds
Books
In collaboration with MFA Products of Design, Ellen Rose, and Natsuki Hayashi
MoMA Design Store X Products of Design
In collaboration with MFA Products of Design Gallery Committee of 2016 and 2017
In collaboration with 10XBeta
DART Metrix
In collaboration with 10XBeta
KLM's Care-E
Two Takes on Design
As a transdisciplinary design studio, we aim to draw out the surprising and unfamiliar from the seemingly ordinary. Together with our clients, we work to create visual and technological experiments in branding, exhibition, and experiential design. With expertise ranging from initial strategy through to final production, we're fluent in multiple disciplines, equipping us to approach and assemble experiences from all angles. Whatever scale we're working at, whether a large public space or within the pages of a book, we're constantly experimenting with new ways to make audiences take a second look.
We are currently making cool things as members of NEW INC, the first museum-led incubator for art, design, and technology.
Josh Corn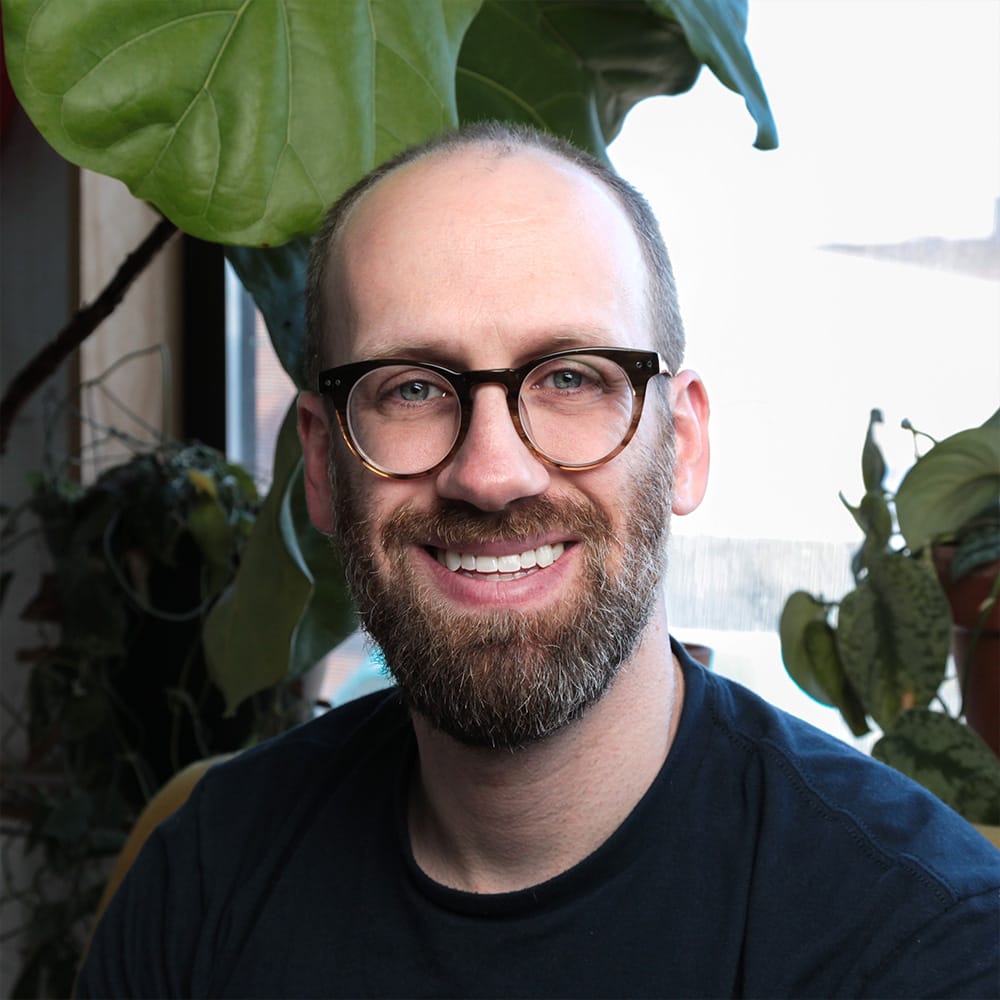 Josh Corn
If you want to make something happen, Josh Corn is the guy to know. A true renaissance man of our time, Josh is a master builder of all things physical and digital. Never losing steam, he collected an architecture degree from UPenn and a masters in Products of Design from SVA in order to dedicate his life to engineering physical feats of wonder. He has built robots, done professional stage lighting, and probably has a secret rocket locked under some NDA. With Josh, ideas are never too absurd, projects are never impossible to build, and puns are always appreciated. A human firestarter for all ventures, Josh truly makes magic happen. (Literally. He was a professional magician. But don't ask him to do a magic trick.) He's the nicest human you'll ever meet, unless you've wronged him.
— As seen by Eden Lew
Eden Lew
Eden Lew
Eden Lew is a mastermind. She schemes, devises, and plots design interventions ranging from the subtle sticker to grand scale classical music performances where the instruments blow bubbles. Lots of bubbles. A proud Texas Longhorn, Eden moved to NY to receive her MFA from SVA's Products of Design program. She has the incredible gift of precognition, but only when it comes to books, movies and shows, as she can't help but research spoilers before diving in. Eden commands attention, not only with her shiny shoes and tall stature, but with her unnatural ability to instantaneously formulate unconventional solutions to most problems. She looks up to the great designers of the past and present, not yet realizing that she herself is one from the future.
— As seen by Josh Corn
Contact
We're up for grabbing a tea in the morning, beer at night or ice cream anytime anywhere.
Shout at us
Send a plane
Float us a bottle
See what we're up to
or email us at
hello@doubletake.design